Drift Off Into The Most Wonderful Sleep You've Had In Years

A natural sleep aid and eye relaxer, crafted from 100% hypoallergenic mulberry silk.
SPECIAL OFFER
Subscribe and Save 20%
Comfort Plus Silk Eye Mask
Never have to think about reordering

Free US Shipping

Cancel at anytime
$00.00 $00.00
Unbelievably soft and incredibly smooth, as you slip on the Comfort Plus Silk Eye Mask…
You'll find yourself drifting off into the most blissful slumber you've had in years.
Made with 100% Pure Mulberry Silk, the softest and most luxurious silk available, it's extremely delicate on your eyes.
And best of all, it was designed with the menopausal woman in mind.
Meaning, your Comfort Plus Silk Eye Mask will remain cool and breathable, even on the hottest of nights.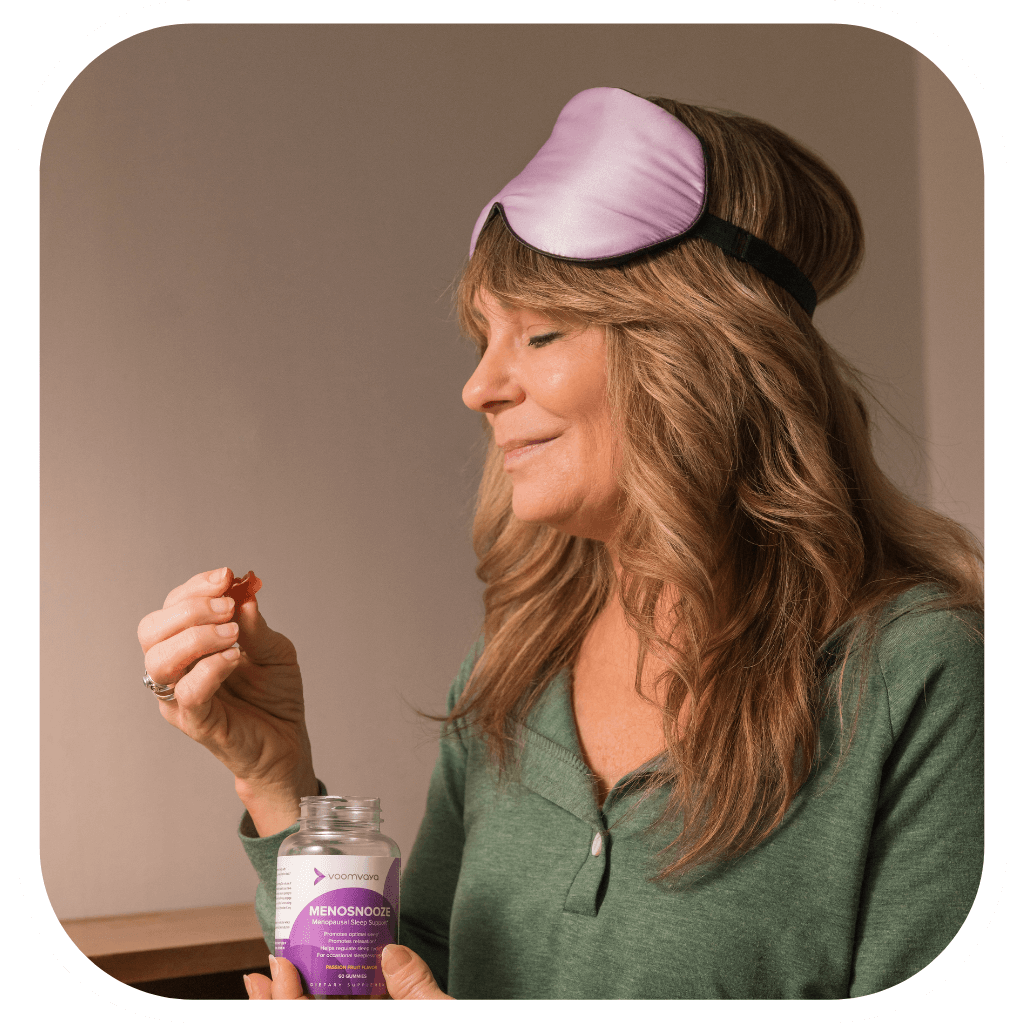 Best Of All…
MenoSlim Comes In A Range Of Delicious Fruity Flavors!

Treat Yourself With A Good Night's Sleep And Wake Up Feeling Refreshed And Well-Rested With Comfort Plus Silk Eye Mask

Silk is a luxurious fabric that has many benefits, one of which is that it is excellent when used around the eyes as we sleep. Comfort Plus Silk Eye Mask is gentle on the skin and helps to keep the delicate area around the eyes hydrated.
Natural Temperature Regulator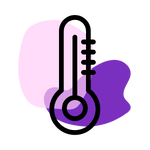 One of silk's most notable benefits is its ability to regulate temperature. This makes silk an ideal material for eye masks, as they can help keep the wearer cool down or warm up depending on the season. Silk is also a smooth fabric, which helps reduce friction and irritation around the eyes. For these reasons, silk eye masks are a popular choice for those looking for a comfortable and effective way to improve their sleep.
Helps Reduce The Appearance Of Fine Lines And Wrinkles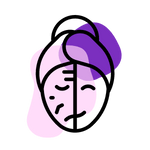 Our silk eye mask is incredibly soft and gentle on the delicate skin around your eyes, helping to prevent fine lines and wrinkles. Silk fabric is incredibly gentle on the delicate skin around the eyes and is known to help reduce inflammation. In addition, silk is less absorbent than cotton or satin, so they can help keep your expensive eye cream and skin moisture where they belong, which means more skincare stays on your face, saving you money and giving you that bedtime glow.
Recommended For Side-Sleepers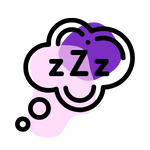 If you're a side sleeper, you know that finding a comfortable sleep position can be a challenge. One way to help ensure a good night's sleep is to invest in a silk eye mask. Silk is a smooth, gentle material that won't irritate your skin, and it's also lightweight so it won't add any extra pressure to your eyes.
Ideal For People Who Suffer From Dry Eyes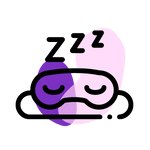 If you've ever struggled to keep your eyes from drying out, you know how painful it can be. Now imagine not being able to close your eyes at all. Fortunately, there is a way to help prevent this problem: eye masks. Made from soft, breathable materials like silk, our eye mask can hold your eyelids shut while you sleep, giving your eyes the chance to rest and heal. In addition, it can help to block out light and reduce eye irritants like dust and pollen. If you suffer from dry eyes, this is just what you need to get a good night's sleep.
Hypoallergenic And Gentle On The Skin

Traditional eye masks are often made of synthetic materials that can cause irritation, redness, and itchiness. Silk eye masks are a great alternative for people with sensitive skin. Silk is naturally hypoallergenic and gentle on the skin, so there's no risk of irritation or skin reaction. In addition, silk eye masks are extremely soft and comfortable to wear, so you can get a good night's sleep without any discomfort. If you're looking for an eye mask that won't cause any irritation or skin reaction, our silk eye mask is your best bet!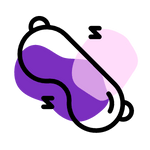 Unlike other eye masks that can be uncomfortable or require constant adjusting, our silk eye mask fits snugly to your face thanks to its flexible design. Just put it on and snuggle up, and you'll instantly feel more relaxed and pampered. Whether you're looking for a quick energy nap or a deep, restful sleep, our silk eye mask will help you achieve the darkness and comfort you need. And when you wake up, you'll feel refreshed and rejuvenated-ready to take on whatever the day throws at you!
Turn Off From The World With Comfort Plus Silk Eye Mask

Experience the gentle caress of the softest and most luxurious silk available
Designed For Menopausal Women

Remain cool and breathable, even on the hottest nights
For the most comfortable fit that feels like it's barely there
Double The Size Of Other Eye Masks

Blocks out 100% of the light for a total blackout experience