"VoomVaya dreams of a world where women no longer feel alone, embarrassed or defeated by menopause."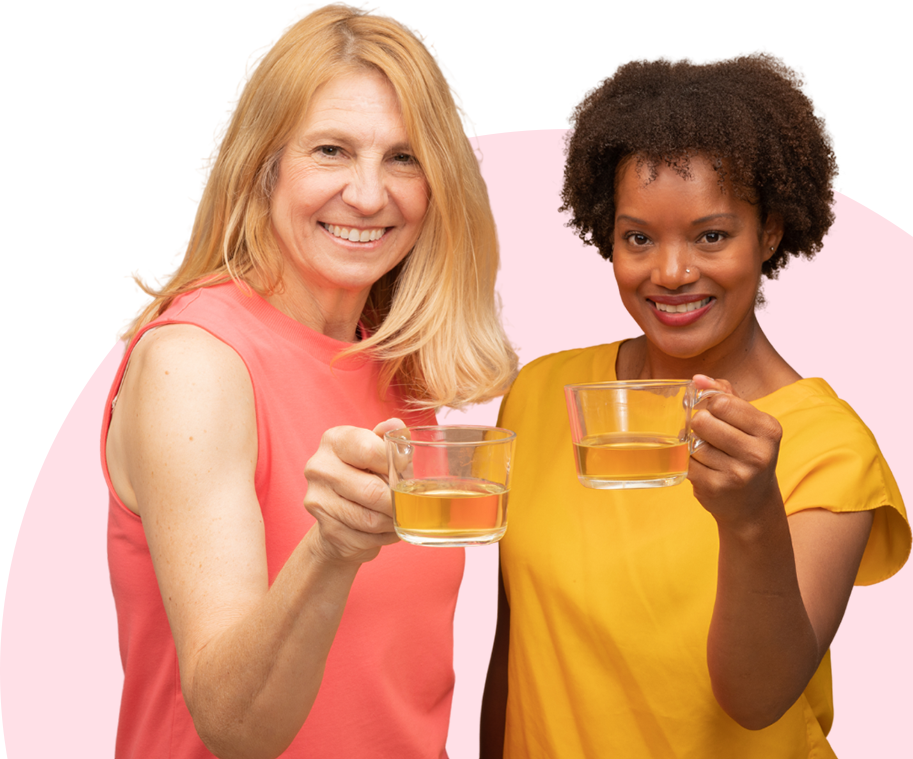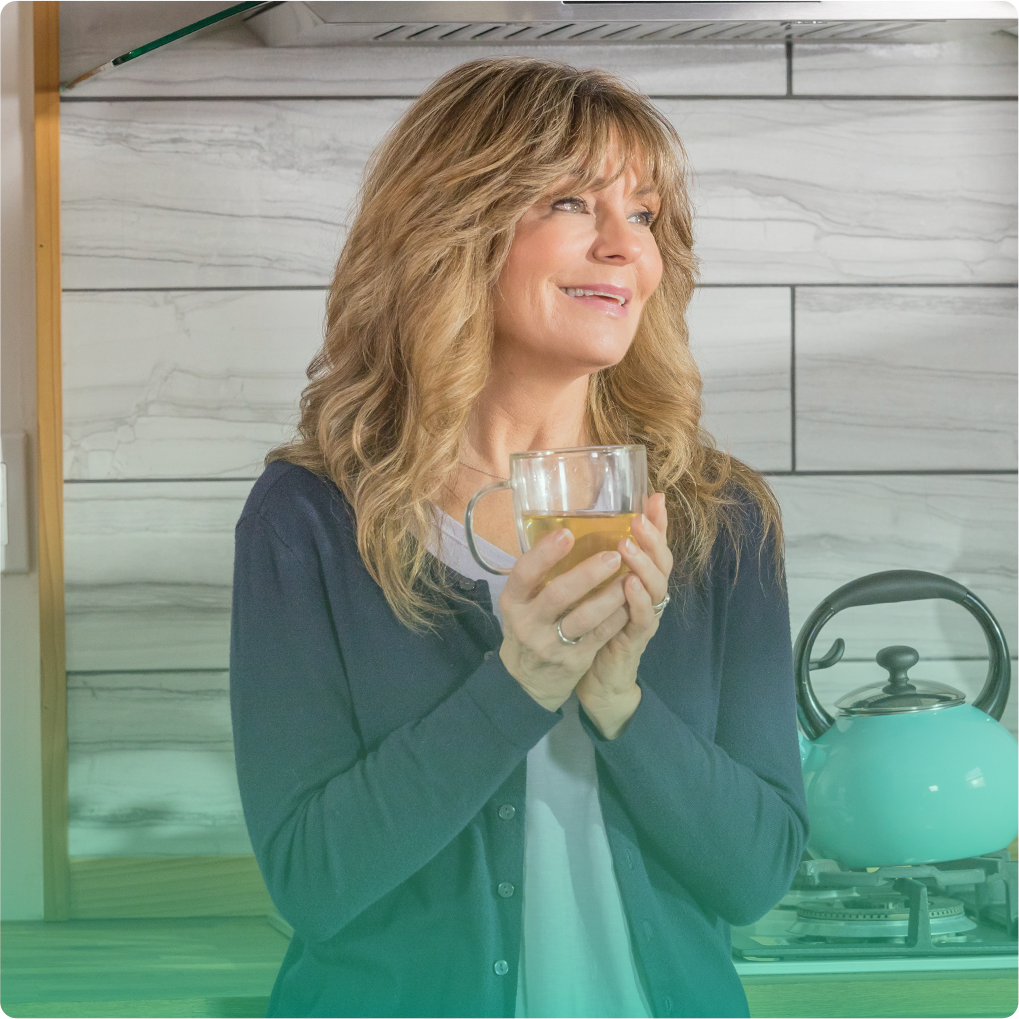 For a condition that strikes half the world's population and affects every single woman in her life, it's both shocking and unacceptable how little is done for menopause.
Why is puberty, pregnancy, childbirth - literally every other major milestone in a woman's life - celebrated, with plenty of information and support networks…
Yet menopause remains taboo?
Why do most medical professionals brush it off and ignore us…?
And why does society make it a shameful topic to discuss…?
For too long, we menopausal women have been underserved, dismissed and made to feel ashamed of a natural transition in our body…
This has to change!
And this is why VoomVaya was born.
By offering a range of nature-powered teas and supplements designed specifically for menopausal women, VoomVaya aims to give you an effective, natural alternative.
Every VoomVaya product contains clinically studied ingredients to help you restore hormonal balance and supplement your body's own healing, instead of overwhelming it with chemicals and drugs, riddled with side effects.
And as you reclaim your sanity and start feeling like yourself again, we hope to remind you that menopause is not the end, but simply the beginning of the next chapter.
How VoomVaya products are made
We may not be a giant company, but we're proud of what we do.
Join Tracy, Head of Production at our VoomVaya Tea Facility, as she takes you on exclusive "behind the scenes" tour of how VoomVaya products are made:
SUPPORTING THE AMERICAN ECONOMY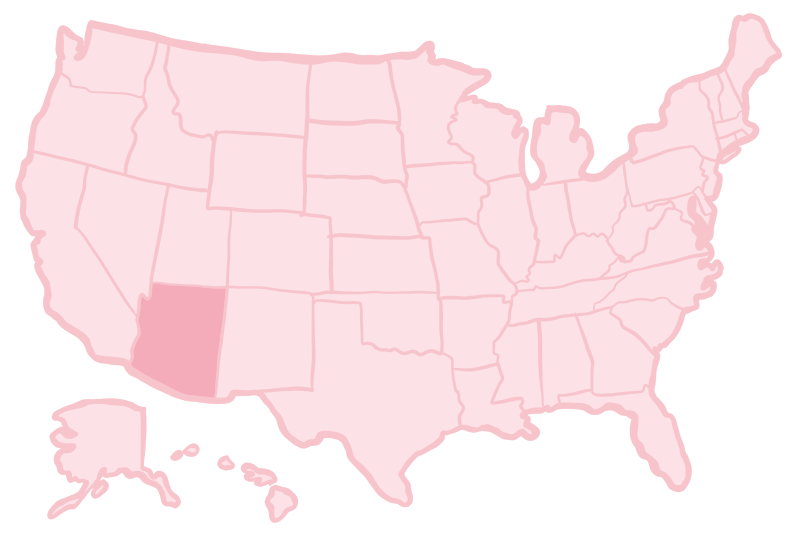 While many other companies outsource their production, all VoomVaya teas are made with love in the beautiful state of Arizona.
Take comfort in knowing everything from the ingredients, to the teabags and processes meets our great nation's high standard of health regulations…
And take pride in knowing you're helping to create more jobs and supporting the local economy.
Good for you and for the World!
Every single ingredient is 100% natural and certified organic.
No chemicals, synthetic fillers or artificial preservatives. Ever!
Just natural nutrients your body needs to help balance hormones and get back to feeling like YOU again.
But not only are VoomVaya teas good for you, they're also good for the world!
We only select ingredients that are ethically sourced and Fair Trade certified.
Meaning, we only source from farmers who pay their workers a sustainable wage, and most of them employ women to harvest the crops.
So every purchase you make helps put food on the table for women all over the world.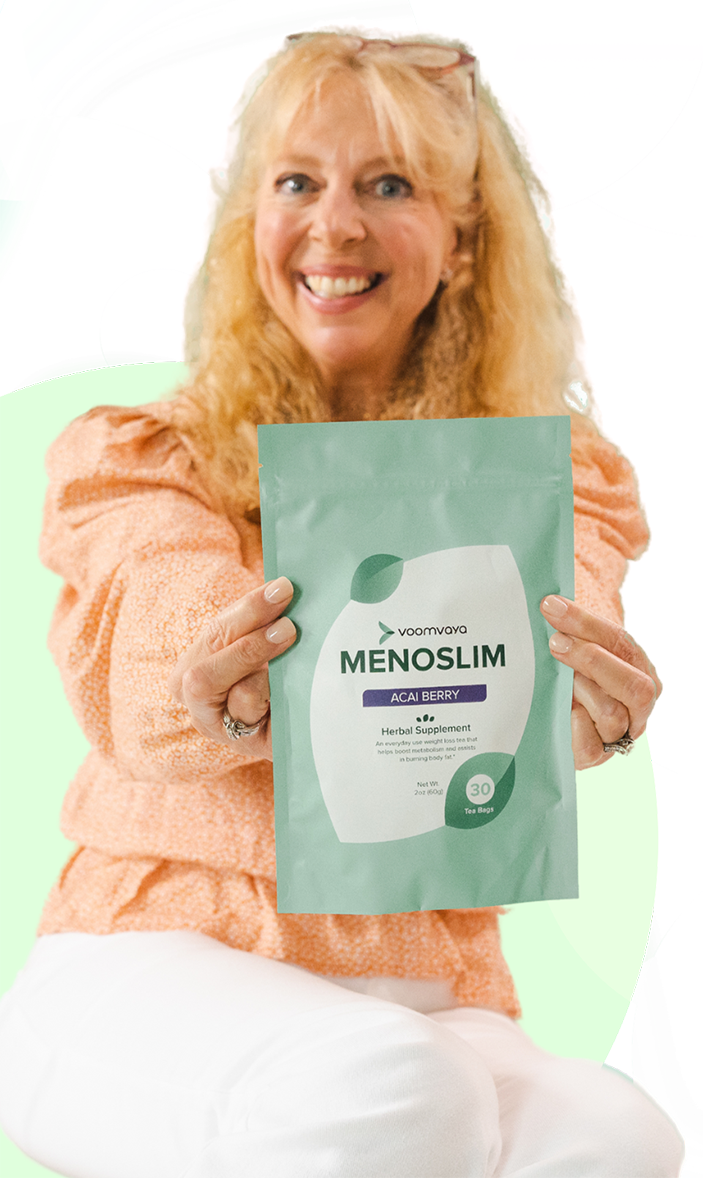 VOOMVAYA IS HERE TO START THE CONVERSATION

We believe modern society needs to stop seeing menopause as some kind of disease that's only discussed behind closed doors.
Instead of making women feel ashamed of this natural process in our body, we need to embrace it, shine a spotlight on it and shed the stigma.
And it all starts with a conversation.
Joined by our team of VoomVaya Ambassadors, we're here to make the topic of menopause unapologetically open and freely available.
From confidence to styling and medical advice, every week our expert panel will share everything they know to help women all over America through your menopausal journey…
And hopefully in the process, remind everyone menopause is normal, help is available and most of all: you are not alone!
Meet Out VoomVaya Ambassadors

Tara is Mrs Texas USA Ambassador 2022, image consultant to some of the biggest brands in the world (hint: Louis Vuitton 😲!) and your Personal Style And Confidence Coach at VoomVaya!
At age 50, and a menoopausal woman herself, she understands what it's like to suffer from hot flashes, weight gain, and other symptoms of menopause - so she's on a mission to empower middle aged women to look and feel beautiful, and get back their self confidence.
Tara has developed the tools that transformed her own self image, self worth and self confidence - and she's here to share them with you.
Allison is the make-up artist for celebrities (think Jessica Alba, Sophia Bush, Julia Corden!) and your Beauty and Make-Up Expert at VoomVaya!
At age 46, Allison understands that skincare and makeup are different than when you were 20. The same regimen doesn't work! So, she's on a mission to empower middle aged women to look and feel beautiful, and get back their self confidence using makeup and skincare tips and tricks.
Follow along with Allison as she shares her best beauty secrets, so you can look and feel the celebrity that you are!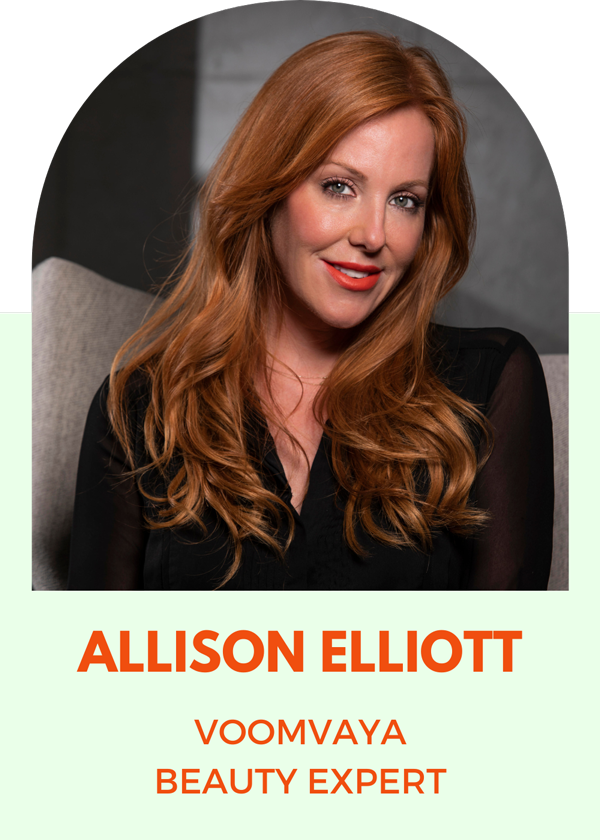 Dr. Heather Hirsch MD is a US board-certified internal medicine physician, specializing in women's health and menopause care.
She started her career always wanting to help women and have always been interested in women's health but it wasn't until her fellowship training where she realized the biggest gap in care by far is women's health in midlife and at menopause.
When she realized how misguided, mistreated or under-treated women were in their midlife and menopausal transitions, she knew this is exactly what she wanted to focus on. She specializes in the education and treatment of symptomatic perimenopause and menopause, and has extensive experience in both consultative menopause and in-office procedures.