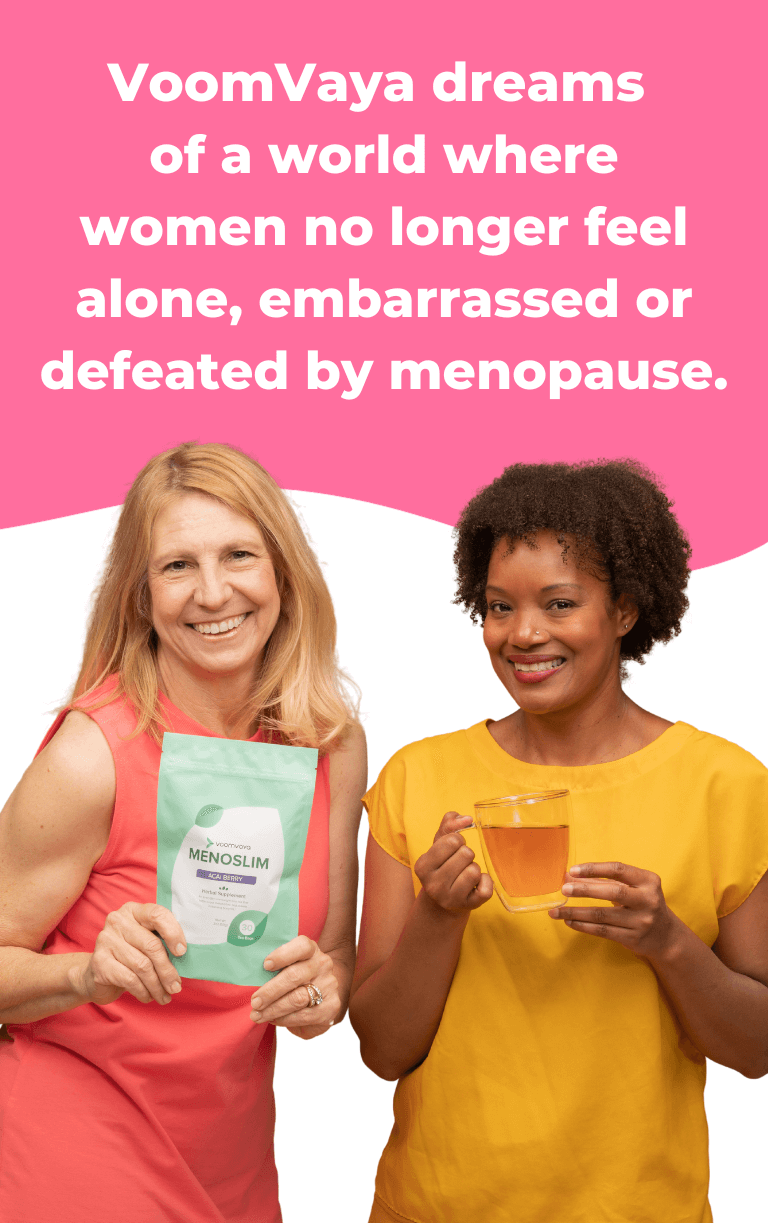 SUPPORTING WOMEN AT ANY STAGE OF MENOPAUSE
REAL WOMEN. REAL RESULTS.
Join over 127,954 other American women who have rediscovered their "WOW!" and are loving life again!
When you shop VoomVaya, you're not buying a temporary "band-aid" to cover up your symptoms, but real long term solutions. We believe in making long lasting, positive health changes by naturally supporting your body to heal itself from the inside, out.
Goodbye Hot Flashes
💬 May*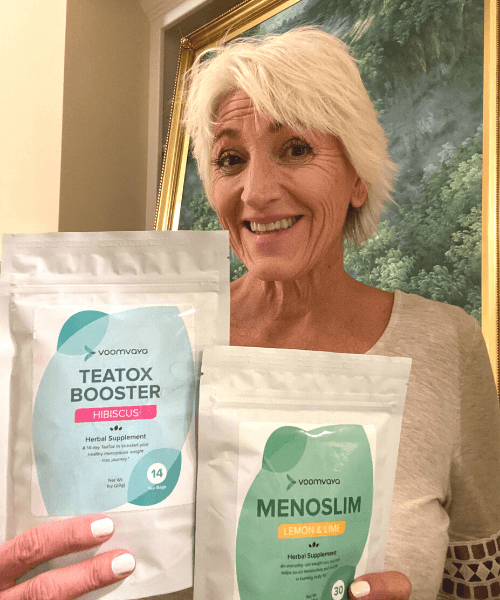 This Tea Helped Me Reclaim My Pre-Menopause Body
💬 Sandy*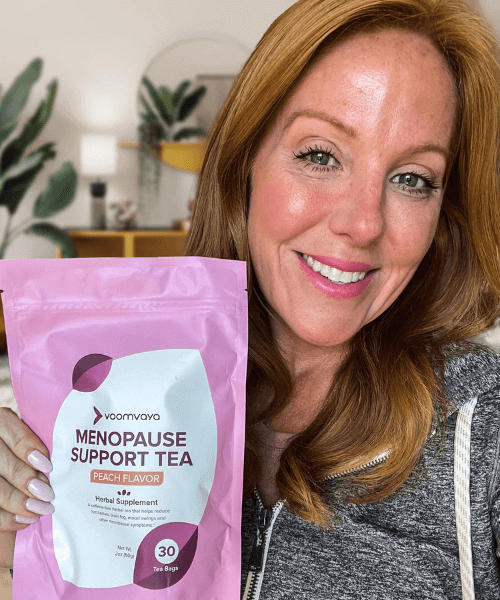 My Hot Flashes Are Gone
💬 Allison*
I Lost 4 Pounds In 1 Week... I Feel So Much Better And Less Bloated
💬 Alisson E*
I Wake Up & I Feel More Rested
💬 Vickie*
I've Been Drinking This For A Week And I Can Already See A Difference!
💬 Rebecca S*
This Tea Is 5 Star, Amazing!
💬 Tina*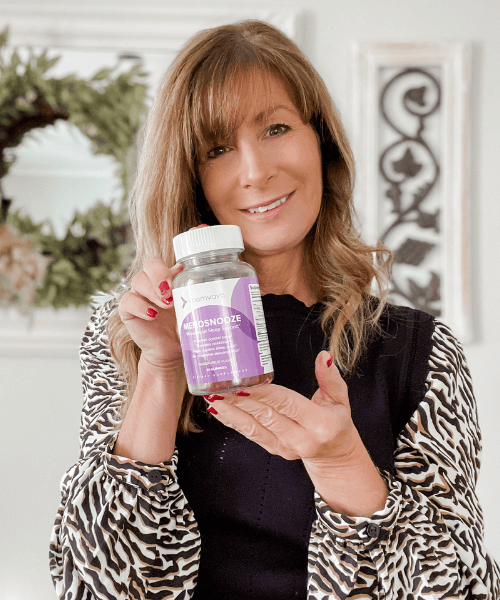 I'm Falling Asleep Much Quicker & Staying Asleep Throughout The Night
💬 Anna F*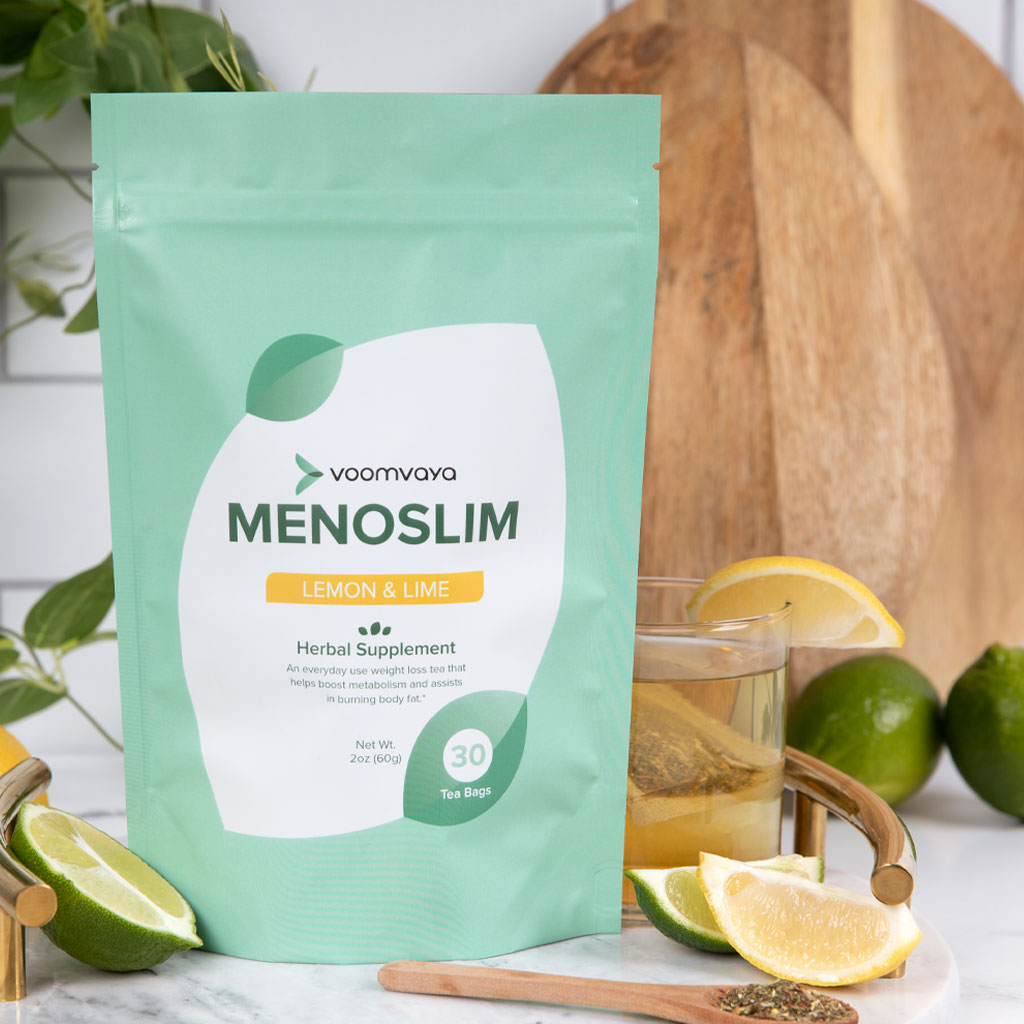 BEST SELLER - MENOSLIM
Kickstart your menopausal weight management goals with VoomVaya's best-selling MenoSlim!
Menoslim is the only weight management tea formulated specifically for the menopausal woman.
Try MenoSlim today and see for yourself how women all over America are trimming their "menobelly" and beginning to restore their gorgeous "before menopause" bodies.
View Product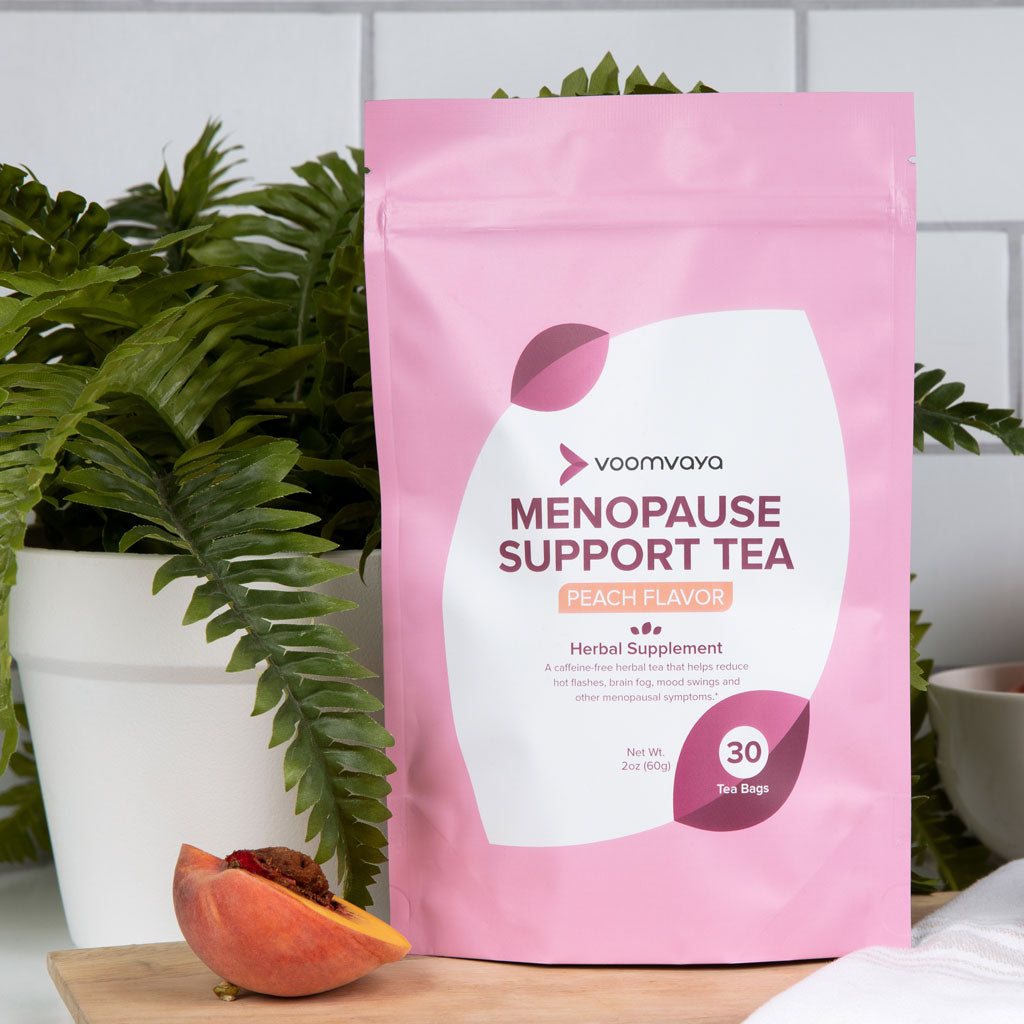 MENOPAUSE SUPPORT TEA
For an all-rounded solution to help with all the common menopause symptoms, look no further than VoomVaya's Menopause Support Tea.
Made with natural herbal ingredients that balance hormones, stabilize moods and boost energy, Menopause Support Tea helps reduce hot flashes, mood swings, brain fog and more.
Try a cup of Menopause Support Tea today and start feeling balanced and loving life again!
View Product
SUPPORTING THE AMERICAN ECONOMY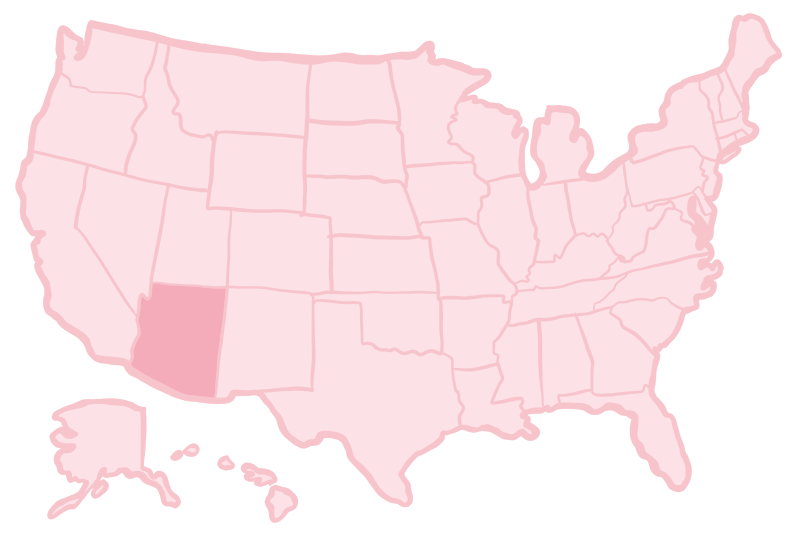 While many other companies outsource their production, all VoomVaya teas are made with love in the beautiful state of Arizona.
Take comfort in knowing everything from the ingredients, to the teabags and processes meets our great nation's high standard of health regulations…
And take pride in knowing you're helping to create more jobs and supporting the local economy.
GOOD FOR YOU AND FOR THE WORLD!
Every single ingredient is 100% natural and certified organic. No chemicals, synthetic fillers or artificial preservatives. Ever!
Just natural nutrients your body needs to help balance hormones and get back to feeling like YOU again.
But not only are VoomVaya teas good for you, they're also good for the world!
We only select ingredients that are ethically sourced and Fair Trade certified.
Meaning, we only source from farmers who pay their workers a sustainable wage, and most of them employ women to harvest the crops.
So every purchase you make helps put food on the table for women all over the world.
Join Tracy, Head of Production, as she takes you on exclusive "behind the scenes" tour of our VoomVaya Tea Facility in Arizona:
KEEP UP TO DATE
Join our newsletter to receive helpful advice, special promotions and discount codes sent straight to your inbox.
And for a limited time, to celebrate the launch of our new website, you'll get a FREE TEATOX BOOSTER as your welcome gift!
So sign up today!