How To BRONZE If You Are Over 50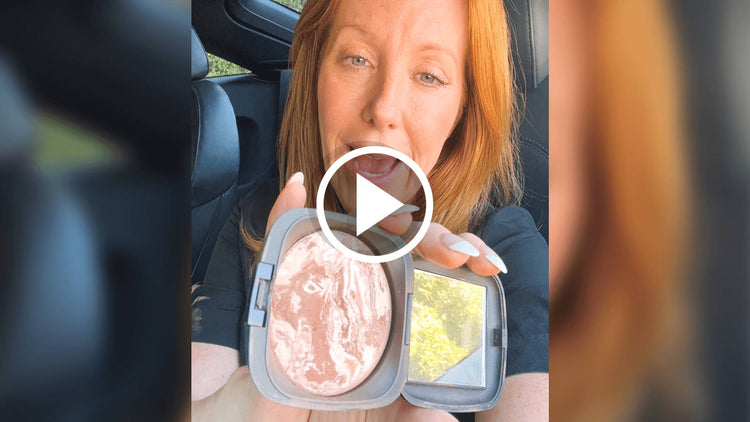 Still afraid of bronzer? Afraid of looking like a muddy mess?
Don't you worry about a thing! Watch this video to learn the ultimate easy way to get a bronzed look.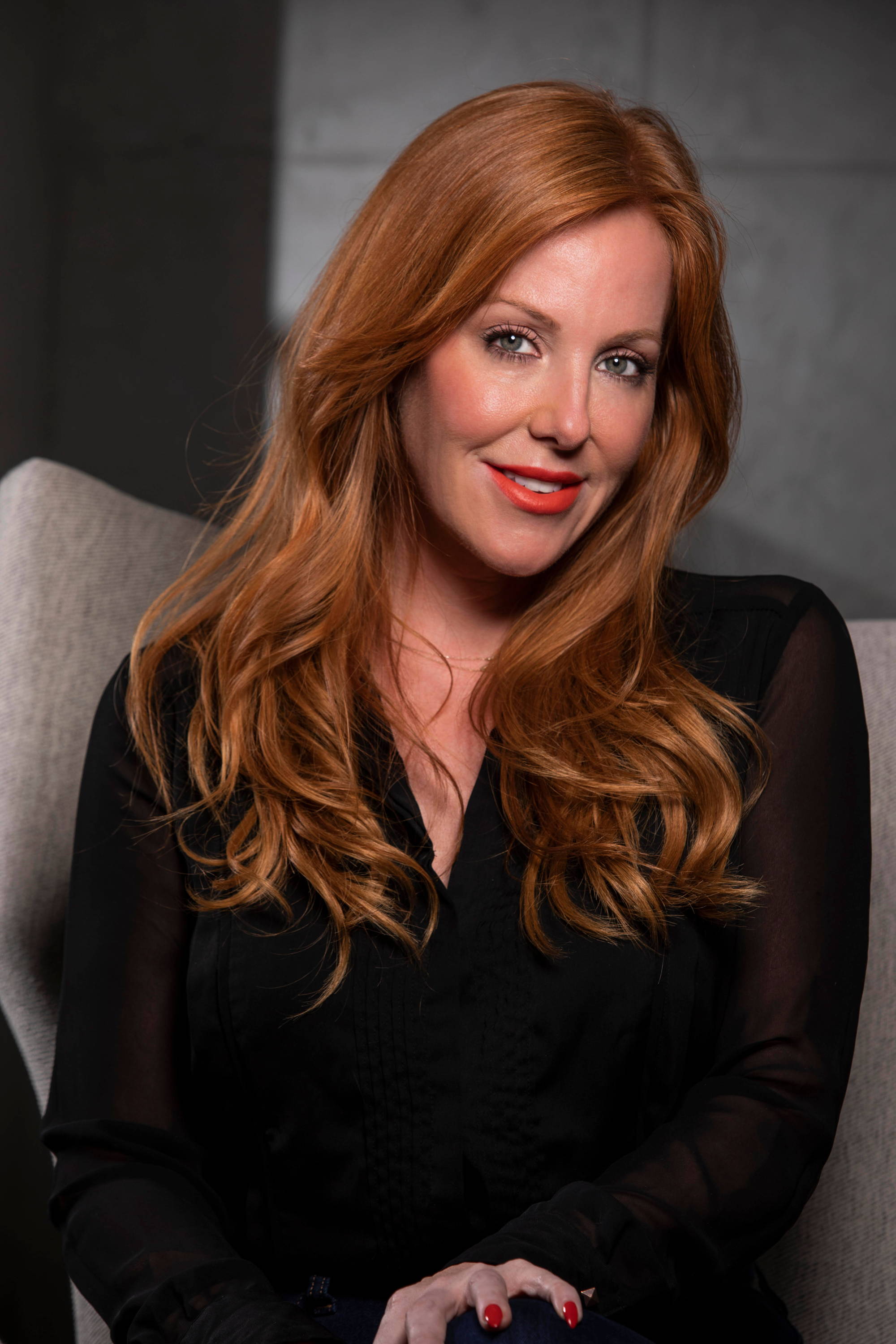 Allison is your Beauty Expert at VoomVaya. She grew up being called "Annie" as the awkward redhead freckle and pale skin girl and was made fun of for looking "different", so she never felt pretty...until she found out the power of makeup!
After graduating from PSU in Human Resource Management, she took off to NYC to fulfill her dream to become a professional makeup artist. Since then she has worked for major beauty brands such as Sephora where she educated the teams, opening boutiques for NARS, Regional for SpaceNK, and ran Violet Grey on Melrose Pl.
She also has been fortunate enough to have been personally trained by Francois Nars, Laura Geller (this is where she got trained first hand how to make a woman look like she's had a "lift" using makeup), and many more founders of brands.
Her expertise has been quoted in NY Times, Allure Magazine and she has done makeup for Rachel Ray show, Life and Style, and episodes of David Tutera's My Fair Wedding.
She made the move to LA and does Red Carpet celebrity makeup for people such as Jessica Alba, Sophia Bush, Julia Corden, and many more.
At age 46, Allison understands that skincare and makeup are different than when you were 20! The same regimen doesn't work! So, she's on a mission to empower middle aged women to look and feel beautiful, and get back their self confidence using makeup and skincare tips and tricks!
Through her 20+ career in the industry, Allison has developed the skincare and makeup (or beauty) tricks that transform her Red Carpet Clients self image and self confidence - and she's here to share them with you!
Aside from her role as Beauty Expert at VoomVaya, Allison offers in person and virtual makeup tutorials and makeup bag/vanity consulting services. Follow Allison at @allisonelliottbeauty