Tips and Tricks: How To Improve Sleep (Midlife Hack)
In this video, Dr. Val, a Sleep and Holistic Medicine Coach, discusses the impact of perimenopause and menopause on our sleep. As we age, our bodies go through changes that can affect our sleep patterns.
Dr. Val shares her knowledge and experience on how to navigate this time and maintain a healthy sleep routine. Learn about the common sleep disturbances, tips and techniques for better sleep, and holistic approaches to managing menopause symptoms.
Don't miss out on this informative and educational video on how to improve your sleep during perimenopause and menopause.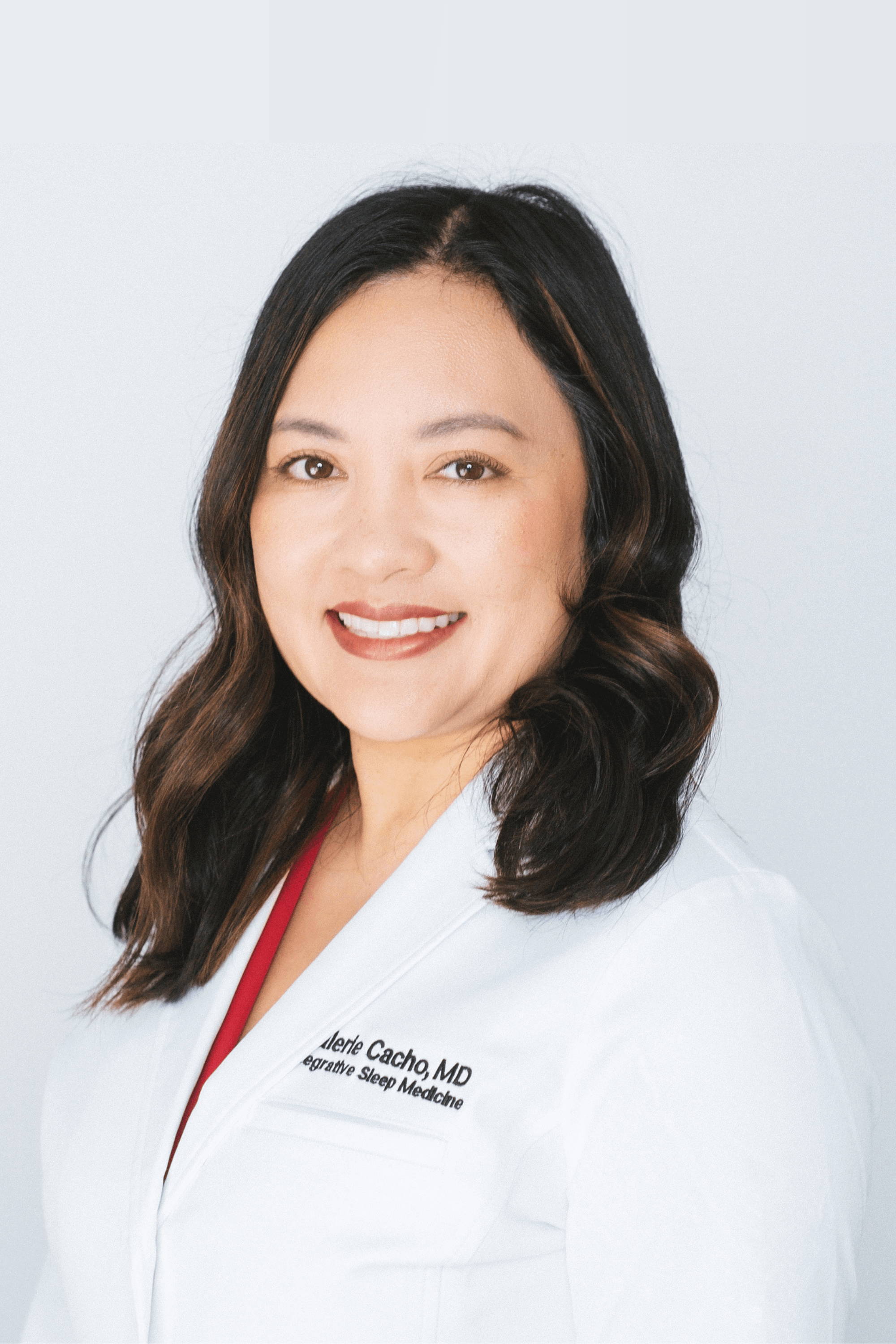 Dr. Val is a board-certified physician in internal medicine and sleep medicine who is dedicated to helping her patients achieve optimal sleep health and wellness through holistic and lifestyle medicine approaches. Her compassionate, service-oriented approach focuses on treating the whole person and aligning the body, mind, and spirit.

A graduate of Loma Linda University's medical school and trained in internal medicine at Huntington Memorial Hospital in Pasadena,
She completed a sleep fellowship at Cedar Sinai Medical Program in Los Angeles and an additional fellowship in integrative medicine at the University of Arizona under Dr. Andrew Weil.

Dr. Val is also a co-editor of the book "Integrative Sleep Medicine" and a sought-after sleep wellness consultant. She was the first sleep guide for AthletaWell, a women's wellness community by Gap Inc.