3 Menopausal Weight Loss Myths You Need To LOSE
That dreaded moment has arrived. Every morning, you step on the scale only to ready yourself to either groan or cry when you see those dreaded numbers appear.
Despite your best efforts, you're gaining weight – a steady few ounces here and a few more there. But nevertheless, they all add up!
Even worse, all of this mysterious weight is sneaking off to parts of your body where you want it the least, your belly, thighs, and rear end.
You start to wonder if you'll ever get your 30-something-year-old-body back? It seems as though menopause has it in for you, in more ways than one.

But never fear – we've got your back! We have a few weight loss myths (and the truth behind the "lies") to share that might help clear things up and pave the way for you to begin effectively shedding those unwanted pounds and feeling like a fabulous "New You!"

Ready to start busting some weight loss myths? We're in this together. So, let's start sharing truths and shedding pounds!
High-Intensity Exercise Will Prevent Weight Gain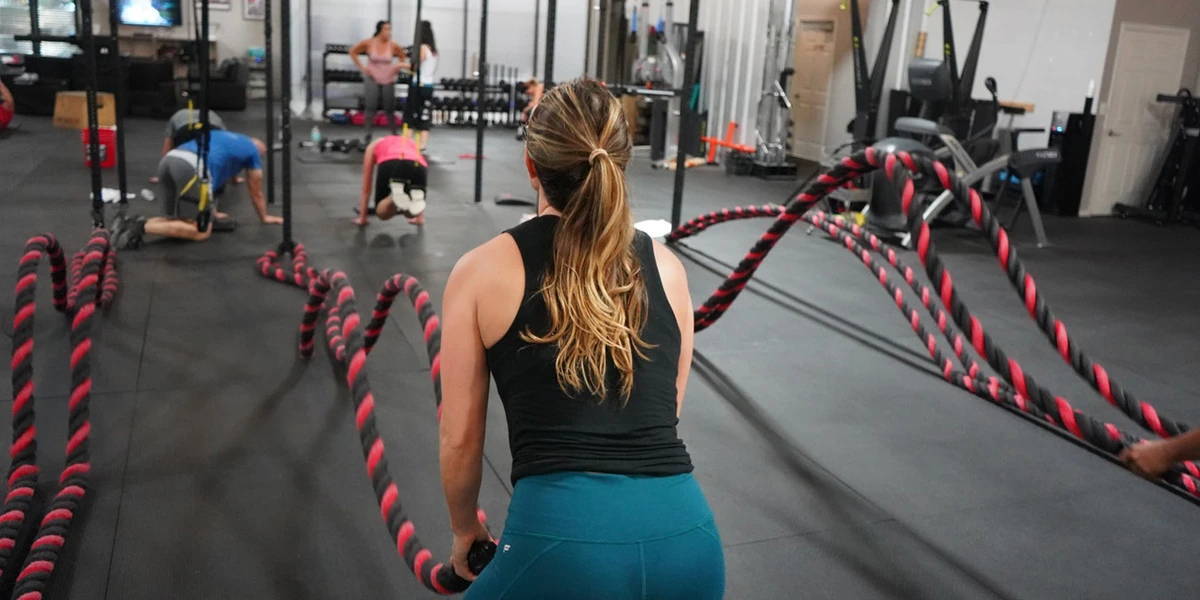 High-intensity workouts, like CrossFit, are more apt to burn off the sugar stores in your body but not the fat stores. In order to actually get rid of your muffin top and "not-so-tone" thighs, you need exercises that target your cardiovascular system, like walking or jogging.

Set a pace of several miles a day, and you'll begin seeing the weight loss results you're looking for.
Your Metabolism is to Blame for Everything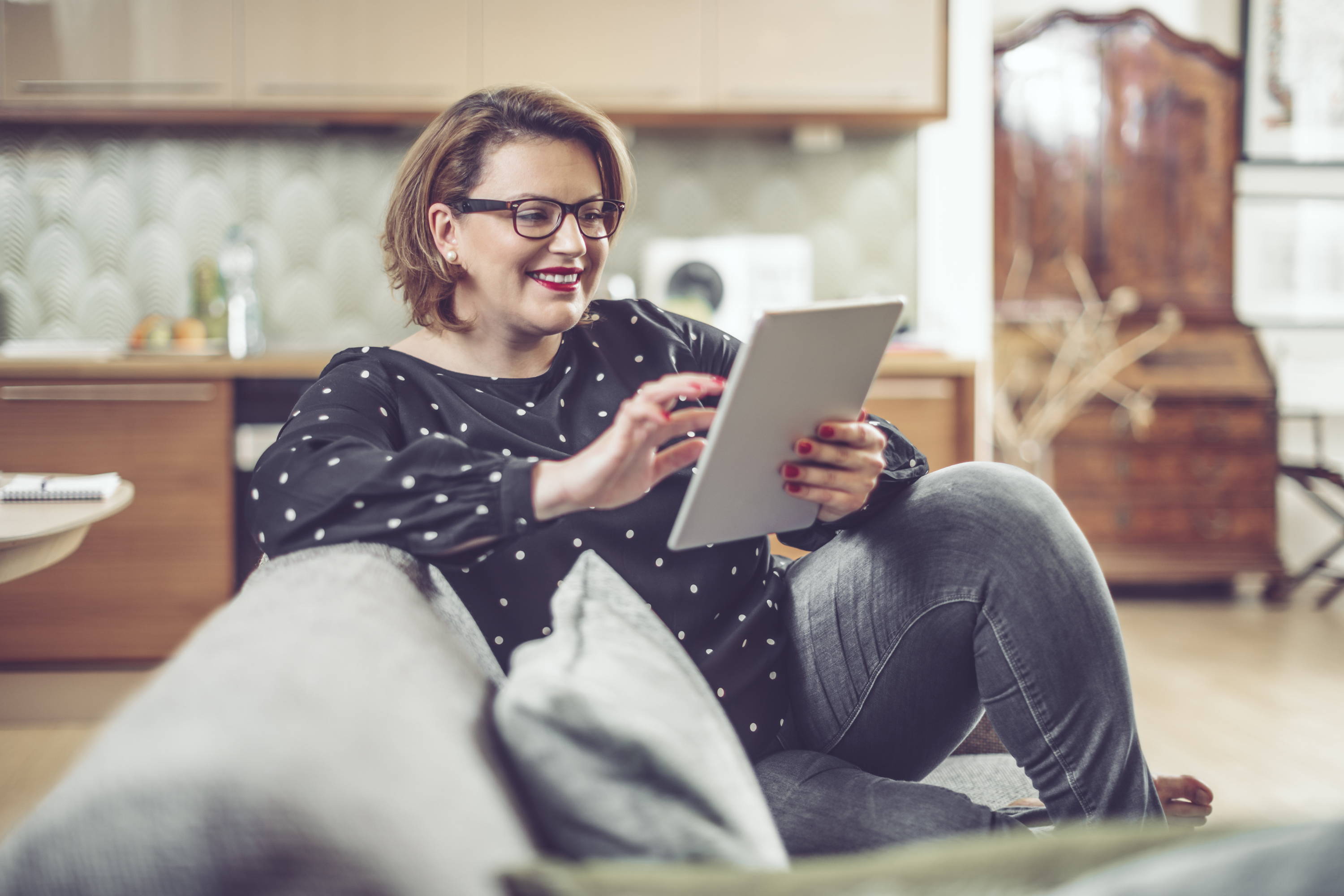 While it's true that your metabolism is slowing down during menopause (this is a natural thing that happens to us all as we age), the real truth is that you spend more time sitting around and relaxing than you did when you were younger.

Think about it – how active were you 20 years ago? You more than likely walked everywhere, maybe played a recreational sport, or spent time outdoors enjoying nature or walking your dog.
Now, your lifestyle is quite different, so you need to make time to get outside and move around at least 20-30 minutes each day in order to help balance out your slower metabolism.
Carbs Are the Real Reason for Your Weight Gain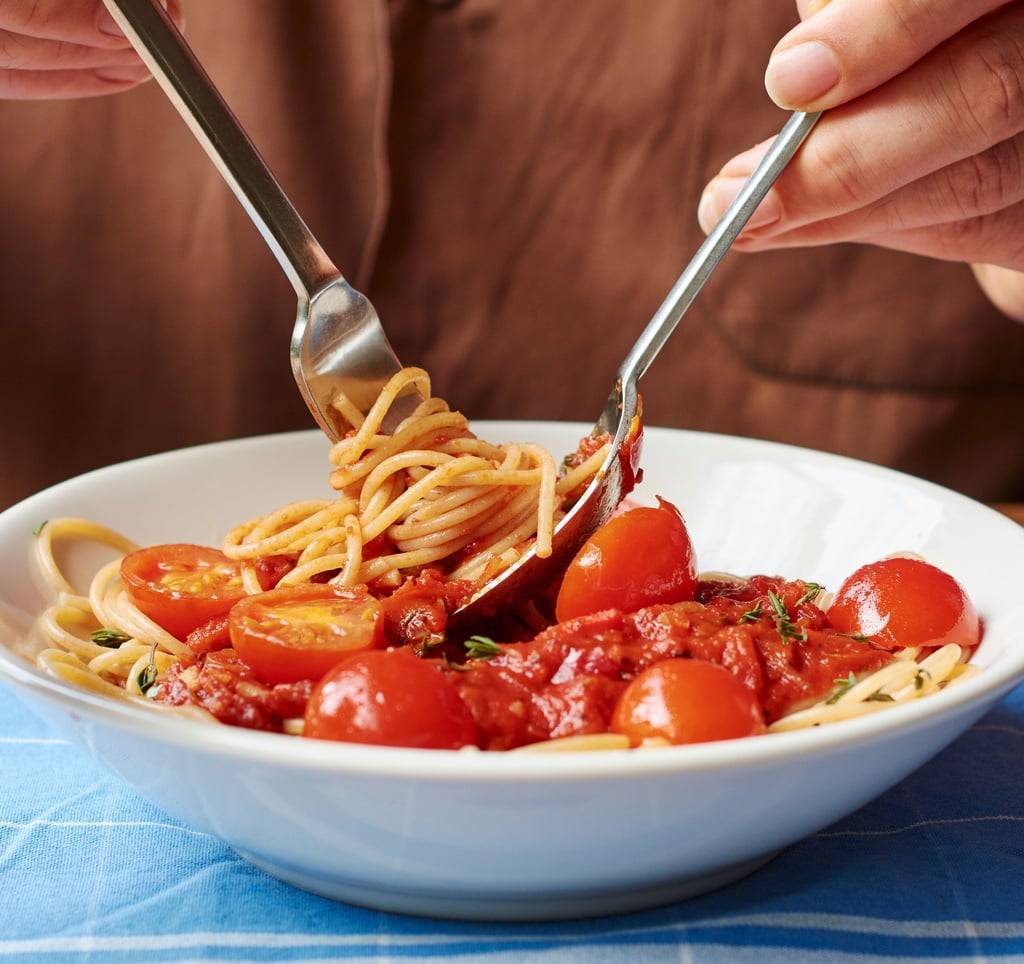 Carbs, carbs, carbs – they get blamed for everything! You're hungry and need an afternoon snack, so you reach for some crackers or a slice of bread with butter.
Maybe you keep a sleeve of cookies in your desk drawer for those moments when you need that 3pm "help-me-get-through-this" boost.

But if you cut out carbs, then you'll lose weight, right? Wrong!

While refined carbs, like those in cookies and brownies, are partially to blame, complex carbs (think whole grain breads and noodles) actually provide your body with plenty of fuel. And you need that fuel, so carbs aren't (completely) the enemy everyone makes them out to be!
The Truth to Pound Shedding Solutions

If menopausal weight loss is your goal, then you need to consider a number of different options, including brewing a simple, yet delicious, cup of tea.

MenoSlim Tea is all-natural, herbal tea designed specifically for women who are entering perimenopause or in full menopause.

One cup a day for 20 days is enough to jumpstart your weight loss journey, revive your body, and produce some amazing results.
We'll be honest - menopause can help you pack on a few unwanted pounds, but the good news is that with a little knowledge and a dash of determination, you can shed those pounds and wear a smile instead.

So, say goodbye to weight loss myths and start living your best life!